所有的托福阅读文章专业性强,用词准确,风格独特,因为托福阅读文章都是从美国大中学校的课文中挑选出来的,特别是从高中到大学的各科课文,这就决定了托福阅读文章语言可能有些枯燥,但专业性强的特点。
但是无论是什么题也都会有他的解题办法和思路,下面就跟着小编一起来看一下。
真真假假,若有似无
在托福阅读题中,有一个题型非常的有意思,叫做事实否定题。出题方式为:
According to the passage, which of the following is NOT true of X?
The author's description of X mentions all of the following EXCEPT ?
Which of the following does NOT describe the ……?
按照以往题型的惯例,是选择一个正确的选项;而这个题型,很明显是选择一个"不"的情况。一般有三种情况:错,无,和题干无关。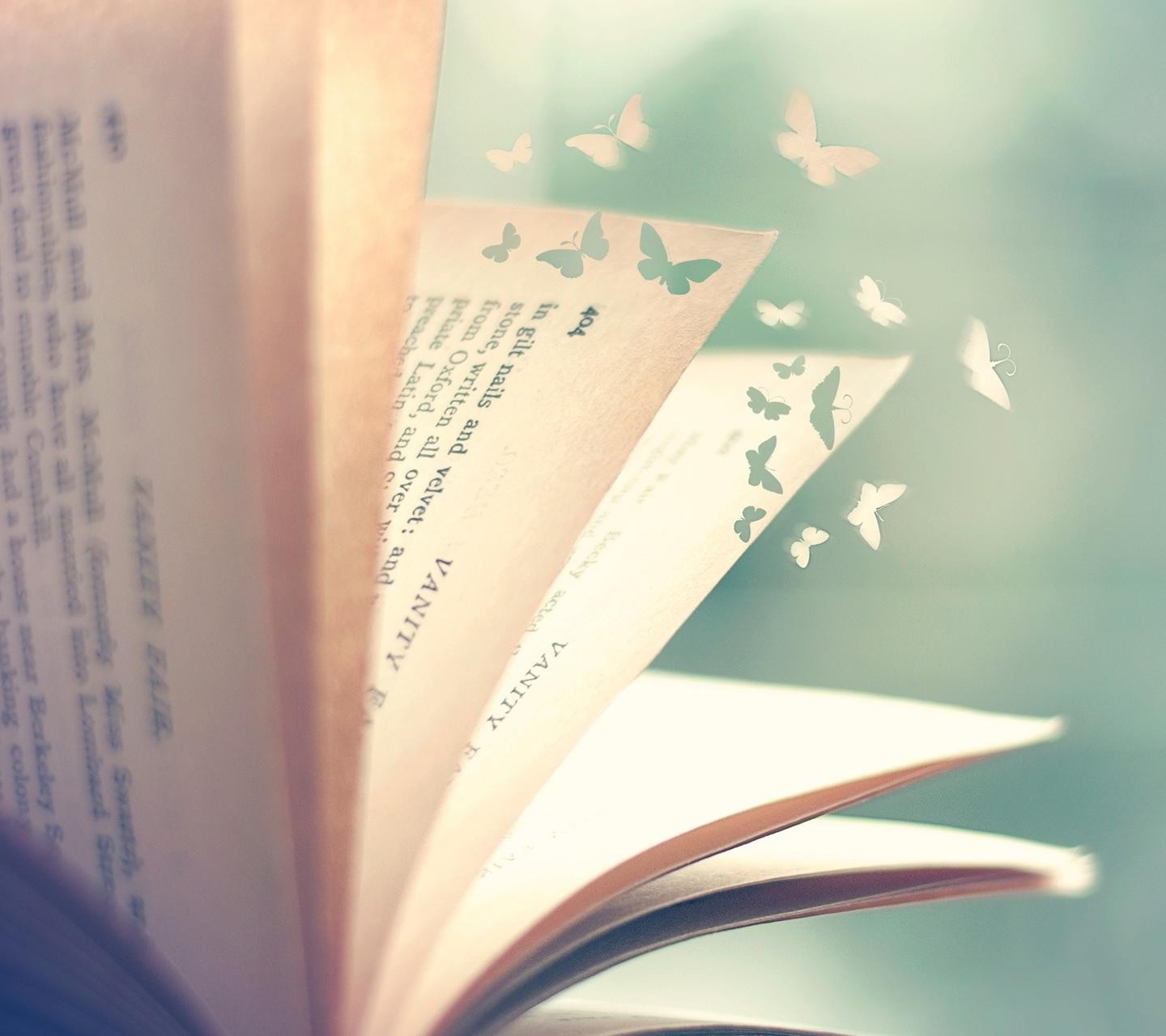 第 一种:无
Paragraph 2:

The Ogallala aquifer is a sandstone formation that underlies some 583,000 square kilometers of land extending from northwestern Texas to southern South Dakota. Water from rains and melting snows has been accumulating in the Ogallala for the past 30,000 years. Estimates indicate that the aquifer contains enough water to fill Lake Huron, but unfortunately, under the semiarid climatic conditions that presently exist in the region, rates of addition to the aquifer are minimal, amounting to about half a centimeter a year.
According to paragraph 2,

all of the following statements about the Ogallala aquifer are true EXCEPT:
○ The aquifer stretches from South Dakota to Texas.
○ The aquifer's water comes from underground springs.
○ Water has been gathering in the aquifer for 30,000 years.
○ The aquifer's water is stored in a layer of sandstone.
根据定位词Ogallala Aquifer,我们可以从第 一行开始看。再根据选项中的黑体关键词(一定要看完所有选项!并划出关键词,因为选项在文中的分布可能是乱序的!),我们首先在第 一行看到了D选项sandstone,排除。紧接着,逐行扫读,在第二行看到了B选项South Dakota to Texas, 排除。再接下来在第三行看到了C选项,明显的30,000 years,排除。所以这道题的答案就是B. 当然这里有个小技巧,一般碰到选项是数字的可以先排除,因为题目不会傻到明明没有数字,却出了一个数字的选项,那么题目难度也太低了!
下面大家可以来试一试。
Paragraph 7:The Cognitive Approach. Cognitive psychologists assert that our behavior is influenced by our values, by the ways in which we interpret our situations and by choice. For example, people who believe that aggression is necessary and justified-as during wartime-are likely to act aggressively, whereas people who believe that a particular war or act of aggression is unjust, or who think that aggression is never justified, are less likely to behave aggressively.
paragraph 8: One cognitive theory suggests that aggravating and painful events trigger unpleasant feelings. These feelings, in turn, can lead to aggressive action, but not automatically. Cognitive factors intervene. People decide whether they will act aggressively or not on the basis of factors such as their experiences with aggression and their interpretation of other people's motives. Supporting evidence comes from research showing that aggressive people often distort other people's motives. For example, they assume that other people mean them harm when they do not.
According to the cognitive approach described in paragraphs 7 and 8, all of the following may influence the decision whether to act aggressively EXCEPT a person's
○ Previous experiences with aggression
○ Instinct to avoid aggression
○ Beliefs about other people's intentions
Paragraph 9:

The final major human cause of desertification is soil salinization resulting from over irrigation. Excess water from irrigation sinks down into the water table. If no drainage system exists, the water table rises, bringing dissolved salts to the surface. The water evaporates and the salts are left behind, creating a white crustal layer that prevents air and water from reaching the underlying soil.
All of the following are mentioned in the passage as contributing to desertification EXCEPT
○The raising of livestock
这道题的题干是寻找desertification原因(contributing to)的,根据定位我们找到第 一行cause of desertification. 再熟悉选项关键词erosion, global warming, insufficient irrigation(不从分的灌溉),raising of livestock. 紧接着我们就在定位点那句话中看到了一个和c选项"类似"的表达,over irrigation. 这时候大家可能就立马有感觉了,insufficient和over是反义词嘛,说明c选项是一个"错"的情况,所以这道题可以直接选C. 在这个情况下,大家基本不需要再寻找其他选项了(虽然在这段也的确找不到,因为这个题目比较特殊,选项是分布在整篇passage的,我后期会讲到这个情况),所以总的来说,有时候通过直接选"错"的做题方法,可以省很多的时间!
下面大家来试一试

paragraph 1:

Plant communities assemble themselves flexibly, and their particular structure depends on the specific history of the area. Ecologists use the term "succession" to refer to the changes that happen in plant communities and ecosystems over time. The first community in a succession is called a pioneer community, while the long-lived community at the end of succession is called a climax community. Pioneer and successional plant communities are said to change over periods from 1 to 500 years. These changes—in plant numbers and the mix of species—are cumulative. Climax communities themselves change but over periods of time greater than about 500 years.
According to paragraph 1,

which of the following is NOT true of climax communities?
○They occur at the end of a succession.
○They last longer than any other type of community.
○The numbers of plants in them and the mix of species do not change.
○They remain stable for at least 500 years at a time.
paragraph 3:

The same thing happened to this day, though on a smaller scale, wherever a sediment-laden river or stream emerges from a mountain valley onto relatively flat land, dropping its load as the current slows; the water usually spreads out fanwise, depositing the sediment in the form of a smooth, fan-shaped slope. Sediments are also dropped where a ricer slows on entering a lake or the sea; the deposited sediments are on a lake floor or the seafloor at first, but will be located inland at some future date, when the sea level falls or the lane rises; such beds are sometimes thousands of meters thick.
All of the following are mentioned in paragraph 3 as places that sediment-laden rivers can deposit their sediments EXCEPT:
The paragraph3 is marked with an arrow
题干的意思是sediment-laden rivers can deposit(沉淀)他们的sediment(沉淀物)在哪里。根据定位看到第二行sediment-laden river.再熟悉选项几个选项mountain valley, flat land, lake floor, seafloor. 接下来我们从定位句就能看到onto relatively flat land,说明B选项排除,接下来逐行扫描,后面几行都没有选项的相关信息。但是不要急,一般情况下选项的信息分布还是相对集中的(部分特殊情况除外),所以再臊面几行就能再倒数第三行看到C(lake floor)和D(seafloor)选项了。那么答案就很容易选出,是A。其实这道题目如果不小心,大家会误认为A选项的mountain valley有出现在文中第二行的from mountain valley,那么为什么不能选A呢?很明显,题干问的是把sediment 下放在哪里,而不是来自于哪里,所以A选项是和题干无关的答案。
下面大家来试一试
In some ways the social makeup of the two parties was similar. To be competitive in winning votes, Whigs and Democrats both had to have significant support among farmers, the largest group in society, and workers. Neither party could win an election by appealing exclusively to the rich or the poor. The Whigs, however, enjoyed disproportionate strength among the business and commercial classes. Whigs appealed to planters who needed credit to finance their cotton and rice trade in the world market, to farmers who were eager to sell their surpluses, and to workers who wished to improve themselves. Democrats attracted farmers isolated from the market or uncomfortable with it, workers alienated from the emerging industrial system, and rising entrepreneurs who wanted to break monopolies and open the economy to newcomers like themselves. The Whigs were strongest in the towns, cities, and those rural areas that were fully integrated into the market economy, whereas Democrats dominated areas of semisubsistence farming that were more isolated and languishing economically.
According to paragraph 6, the Democrats were supported by all of the following groups EXCEPT
○workers unhappy with the new industrial system
○planters involved in international trade
○individuals seeking to open the economy to newcomers
三道练习题的答案:C C B